This is so unrelated to baking but it is so important. Three boys have been kidnapped in Israel and missing for about sixty hours! Please take a break in your day and say Kapital Chof in the merit of:
Yaakov Naftali Ben Rochel Devorah
Gilad Michoel ben Bat Galim
Eyal ben Iris Teshura
Text provided: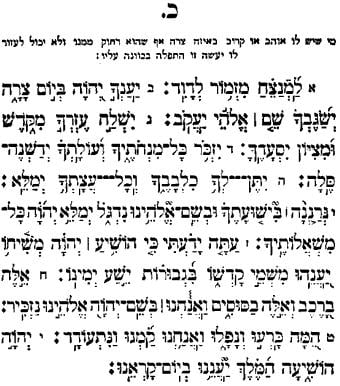 Thank you so much!